Quality Over Quantity
We Do It Right The First Time
We've all run into. Large contractors that find everything wrong & have the solutions for more than you were ever prepared for.
We use a different approach. We realize that maintaining a home or business cost a considerable amount of your budget. We will respectfully work with you to identify the most pressing issues first, then you decide how we will fix them, together.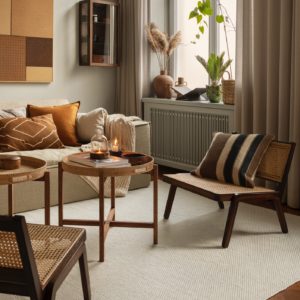 MAINTENANCE & REPAIRS
PAINTING & REDECORATING
SECURITY
LANDSCAPING & HARDSCAPES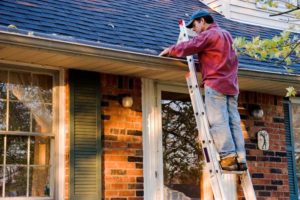 MAINTENANCE & rEPAIRS
Let us preserve your PROPERTY so you can just enjoy it
We know there are so many things to do just to maintain your home or business. Rather or not it's cleaning out the gutters, changing HVAC filters, doing annual service on hot water tanks or cleaning your dryer vents we are happy to help. These items are crucial to the day to day operation of your property. We want to help by providing great service at an affordable price.
painting or redecorating
bring new life to your home with a new look
You have so many ideas on how you would like your home or office to look. You just need a little help. Hanging curtains, maybe some new blinds, a new painting or a mirror can be difficult for some. You want a room painted or more? We can help.
We believe in community values and honesty. If it's something minor we will keep it simple & budget friendly. Or we can help you find some of the newest trends in decor to give your entire home or business a whole new look.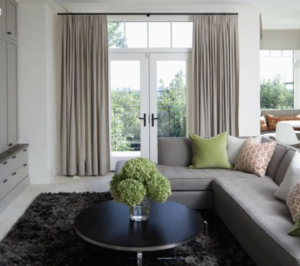 SECURITY
LET US HELP GIVE YOU PEACE OF MIND & PROTECT YOUR INVESTMENT
Affordable & user friendly options will help give you peace of mind that your property is protected. Enhanced LED lighting, new deadbolts & cameras are just some enhancements that can be added to protect your property (inside or out).
landscaping & Hardscaping
making your outside space as inviting as the INSIDE
First impressions are so important. Are your shrubs looking sad? Are you needing helping picking out or planting some new flowers? You'd love to have your driveway re-done, or maybe just a sidewalk. We can help.
We can help you with the smallest projects or a complete makeover of your patio, front entrance, landscaping and everything in between.
Hours & Location
We proudly serve the Tulsa metro area…need us to travel a little further? Give us a call we'll talk about it.
Mon – Fri
8:00 – 7:00
Call for your free estimate today!
Sat – Sun
call if it's urgent…or text